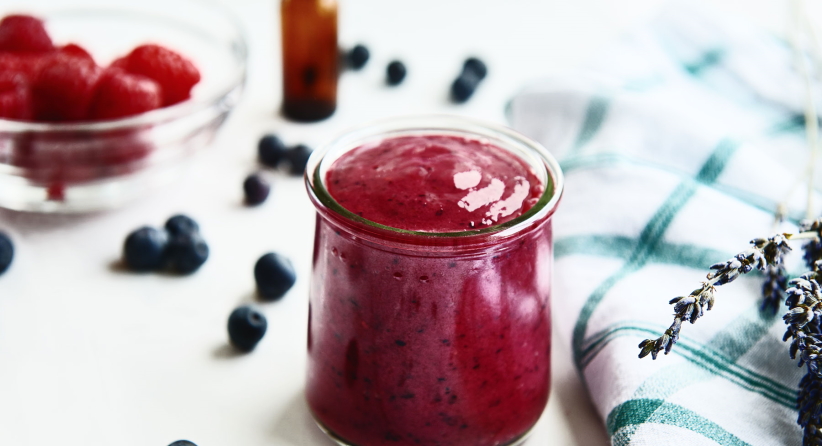 Do you want a glowing complexion without the harsh chemicals of store-bought products? Try this homemade raspberry face mask! With just a few ingredients, it's easy to make and even easier to apply. The key ingredient is fresh raspberries, high in antioxidants that can help reduce inflammation and redness on your skin. This mixture also has honey as an emollient, lime juice as an astringent, lemon juice for exfoliation, and baking soda as a cleanser. It's quick and simple – give it a try.
Ways to use raspberry for DIY skincare
Do you want to smell good, feel smooth, and have a youthful glow? How about all three at once? I'm going to show you how to make your raspberry face masks. It's simple and easy! All you need is two tablespoons of fresh or frozen raspberries, one tablespoon of raw honey, and one teaspoon of lemon juice. The amount will depend on the size of the container you're using and your personal preference. Mix until it becomes a paste. If it's too thick, add water until it reaches desired consistency. Apply mask evenly over clean skin, then leave for 10-15 minutes before removing with warm water and patting dry with a towel. Don't forget to moisturize afterward.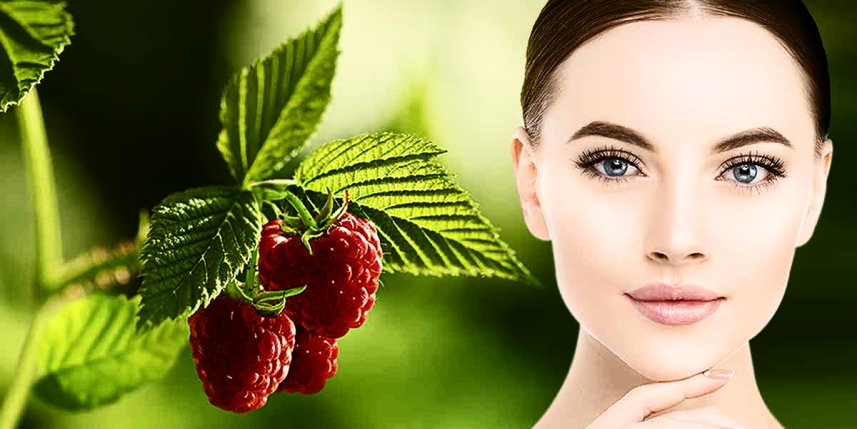 My favorite face masks consist of ingredients that I can find in my kitchen. Raspberry extract is one of them, and it provides anti-aging benefits as well as fights acne. With just two simple steps, you can have radiant skin all day long. The first step requires blending fresh raspberries with honey until they form a paste. Then apply the mixture to your face and neck area using circular motions before leaving it on for 10 minutes or washing away with warm water.
Raspberry refining mask recipe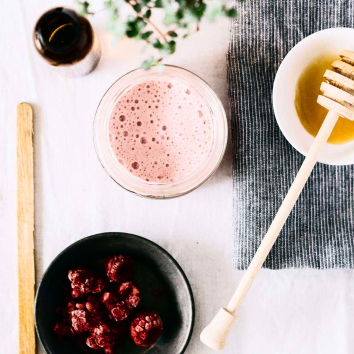 It's been a long week, and all you want to do is relax. So, what could be better than a homemade raspberry face mask? The best thing about this recipe is that it can be made with ingredients already in your kitchen! So, it doesn't take much time at all, and the result will leave you looking refreshed and relaxed.
Women can make their raspberry face masks to combat the effects of aging on their skin. The best part is that all you need are some fresh raspberries and honey! These two ingredients combine to work wonders for your skin, such as reducing wrinkles and making your complexion brighter. You may also add a little bit of lemon juice or apple cider vinegar if desired.