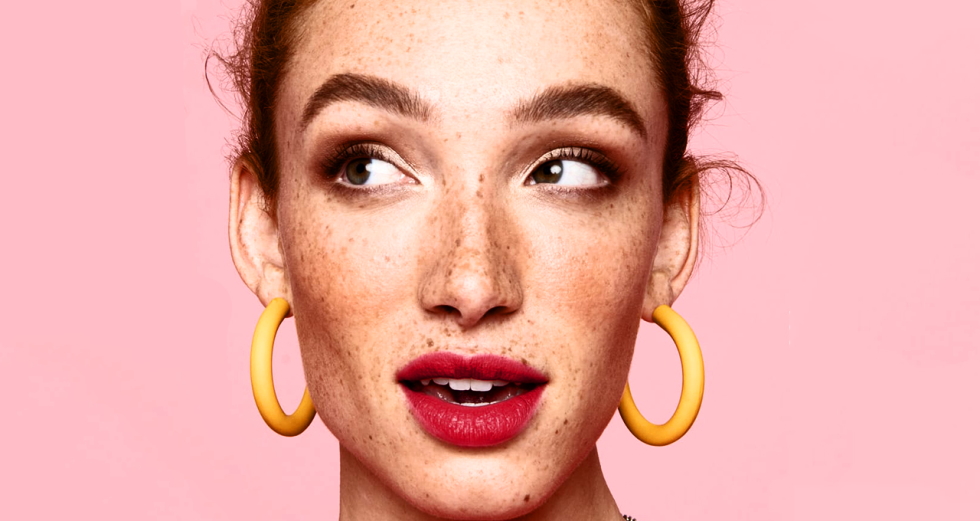 The brows are often considered the most important feature of a face. It is not uncommon for women to spend hours plucking, tweezing, and filling in their eyebrows daily. The good news is that with so many different types of eyebrow tools available on the market today, you can find one to suit your needs!  But what type of tool should you choose? Read on to learn more…
Different types of eyebrows tools
Eyebrows are the perfect way to enhance and shape your facial features. They can also help to frame your face, making you look younger and more attractive. But what if you don't know how to draw them in the right way? That's where eyebrow tools come in! This blog post will go over some of the different types of brow shaping tools that are available on the market today.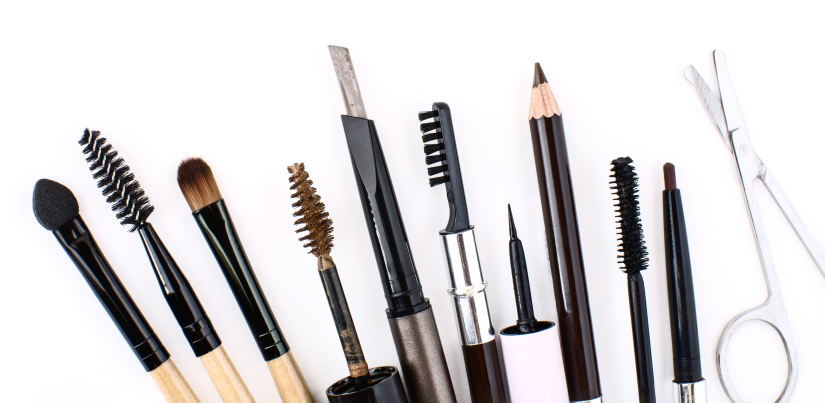 What eyebrow tools you should use
Eyebrow shapes are all the rage these days, but just because you have a perfect brow shape doesn't mean your tools are up to par.
If you have thick hair and need more control with shaping, opt for an eyebrow comb. If you want something that helps keep stray hairs in place, use an eyebrow brush.
The first thing I want to mention is a slanted tweezer made specifically for shaping eyebrows. These are great because they are smaller than regular tweezers, making them perfect for getting in close without pulling too much on your natural brows.
Eyebrow Pencil: One of the most popular eyebrow tools is a pencil. It can be used to fill in sparse eyebrows or draw them out by pressing down on it with a spoolie brush-like tool (see below). The downsides to this type of tool are that it tends to smudge and smear easily.
Eyebrow stencils are great if you're looking to create a specific look or shape without too much effort. And finally, if you're struggling with sparse eyebrows and want to fill them out quickly, try using an eyebrow pencil or powder.
Next up, I'll talk about an angled brush that comes in many different sizes suitable for any eyebrow shape or size.
Eyebrow grooming is important for everyone, but it becomes essential for women. This is because women have more delicate eyebrows that need to be groomed with special tools that are gentle enough to not pull or yank on the hair follicles.